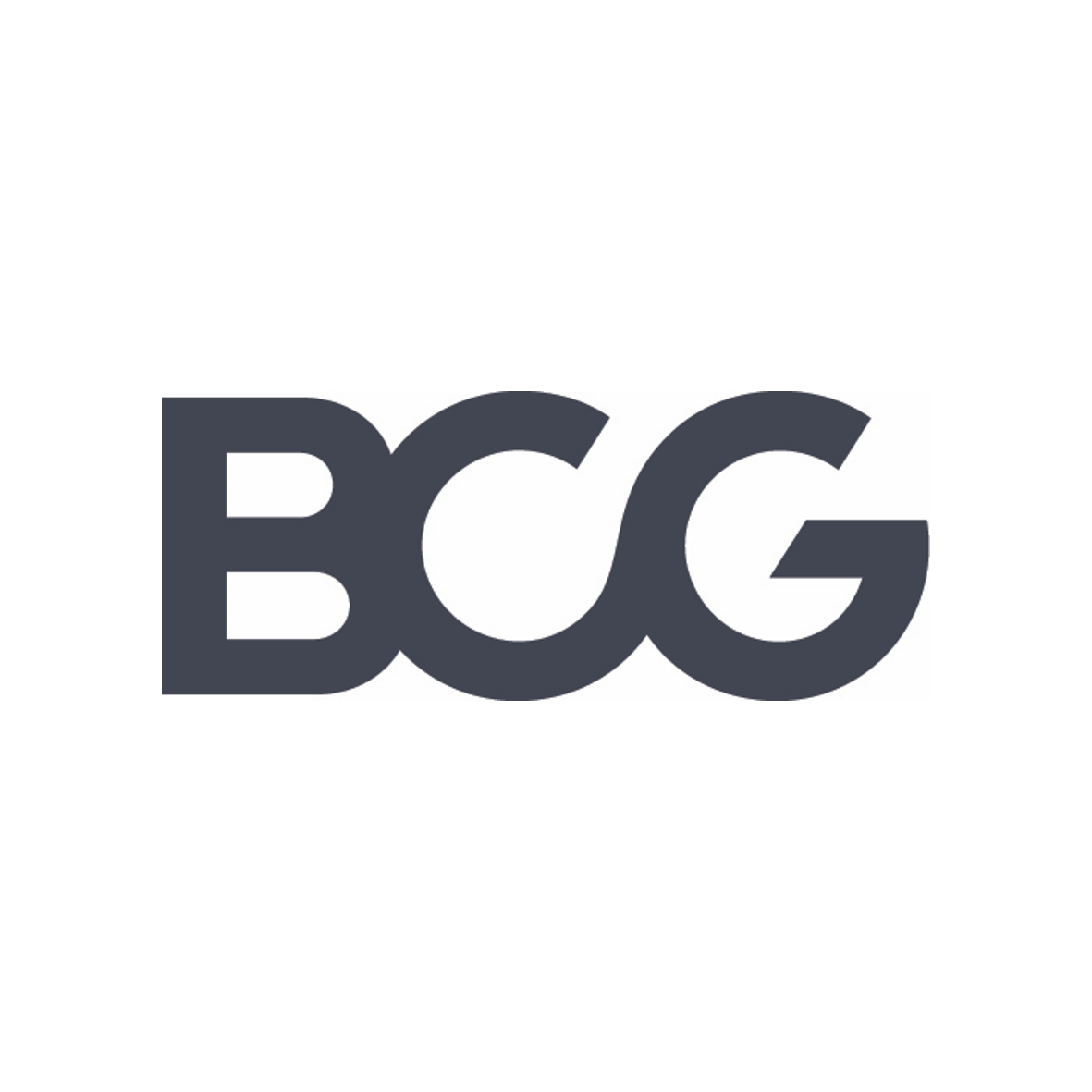 Working Student – People Operations Industrial Goods (f/m/d)
Werkstudent at The Boston Consulting Group in Munich
Online since 2021-09-13
---
WHAT YOU'LL DO
You will support the global Practice Area Management & Operations Team of the Industrial Goods (IG) Practice with the execution of our people & affiliation agenda:
• Support creating transparency of global IG affiliates: analyze project data to review and update tagging in our affiliation database, analyze affiliation data to create insight into gaps and trends
• Support growth of expert network: help grow the network by ensuring full and accurate data capture, screen employees' pre-BCG and BCG experience, ensure accurate reflection in our proprietary experts app and competence map,build /enhance reporting to analyze user stats and progress against targets
• Support internal communications for affiliation purposes: format and send newsletters, prepare internal marketing materials, update our people microsite with the latest information
• Support other administrative tasks as necessary based on availability and demand
You will have the opportunity to learn how BCG's Industrial Goods Practice executes their people agenda while gaining work experience in a highly professional and demanding environment. You can work up to 20 hours/week during semesters and up to 40 hours/week during breaks. The role offers enough flexibility to combine personal, academic, and professional life. This is a temporary role from min. 12 to max. 24 months.
YOU'RE GOOD AT
• Self-starting with a strong work ethic, service mentality and ability to work in a multinational team
• Operating effectively in a fast-paced environment, managing multiple tasks in parallel
• Well-structured analytical thinking and attention to detail
• Ability to respect all BCG employee information as personal and confidential
YOU BRING
• An official enrolment at a German university
• Ongoing Bachelor's or Master's studies with strong track record
• Previous experience in a larger corporation as intern or working student
• Strong interpersonal and communication skills including fluent English language skills
• Good knowledge of MS Office: Outlook, PowerPoint, Excel and willingness to learn new tools quickly
• Experience with SalesForce Marketing Cloud is a plus
YOU'LL WORK WITH
You will work closely with the Industrial Goods Practice Area Management & Operations Team in Germany, the United States and India. Occasionally, you may work with other BCG entities on global, regional and local level as needed.
YOU'LL BE BASED IN
CITY: Munich/Duesseldorf
COUNTRY: Germany
YOU'LL BE TRAVELLING: No travel requirements
YOUR EMPLOYEE TYPE IS: Regular
YOUR JOB TYPE IS: Part-time
WHO WE ARE
BCG pioneered strategy consulting more than 50 years ago, and we continue to innovate and redefine the industry. We offer multiple career paths for the world's best talent to have a real impact on business and society. As part of our team, you will benefit from the breadth and diversity of what we are doing today and where we are headed next. We count on your authenticity, exceptional work, and strong integrity. In return we are committed to supporting you in discovering the most fulfilling career journey possible—and unlocking your potential to advance the world.
BCG's Industrial Goods Practice (IG) is divided into four sectors: Automotive & Mobility (A&M), Greentech & Engineered Products (G&EP), Infrastructure, Transport & Cities (ITC) and Materials & Process Industries (MPI). The Practice includes the consulting team that works with our clients and the Practice Area team that manages the Practice. It includes Sector Managers, Regional Managers, Practice Area Coordinators and Marketers. The Practice Area team is, in short, the backbone of the Industrial Goods Practice.
The Boston Consulting Group is an Equal Opportunity Employer. All qualified applicants will receive consideration for employment without regard to race, colour, age, religion, sex, sexual orientation, gender identity / expression, national origin, disability, protected veteran status, or any other characteristic protected under federal, state or local law.
Salary

Not provided

Working hours

Not provided

Location

Munich (Germany)

Working language

Deutsch

Field of studies

Business Studies, Civil Engineering, Electrical Engineering, Mathematics, Mechanical Engineering

Kontakt

The Boston Consulting Group
Ludwigstraße 21
80539 München, Germany

Vesselina Markova
+49 89 2317 5311
recruitmentcka@bcg.com

Alumni & Career übernimmt keine Gewähr für die Inhalte dieser Stellenanzeige. Sehen Sie ein Problem mit dieser Stellenanzeige? Report this job ad!
Need help with your application? Visit our event:
TUM Alumni & Career
In this webinar you will get an overview of the documents needed for a successful application