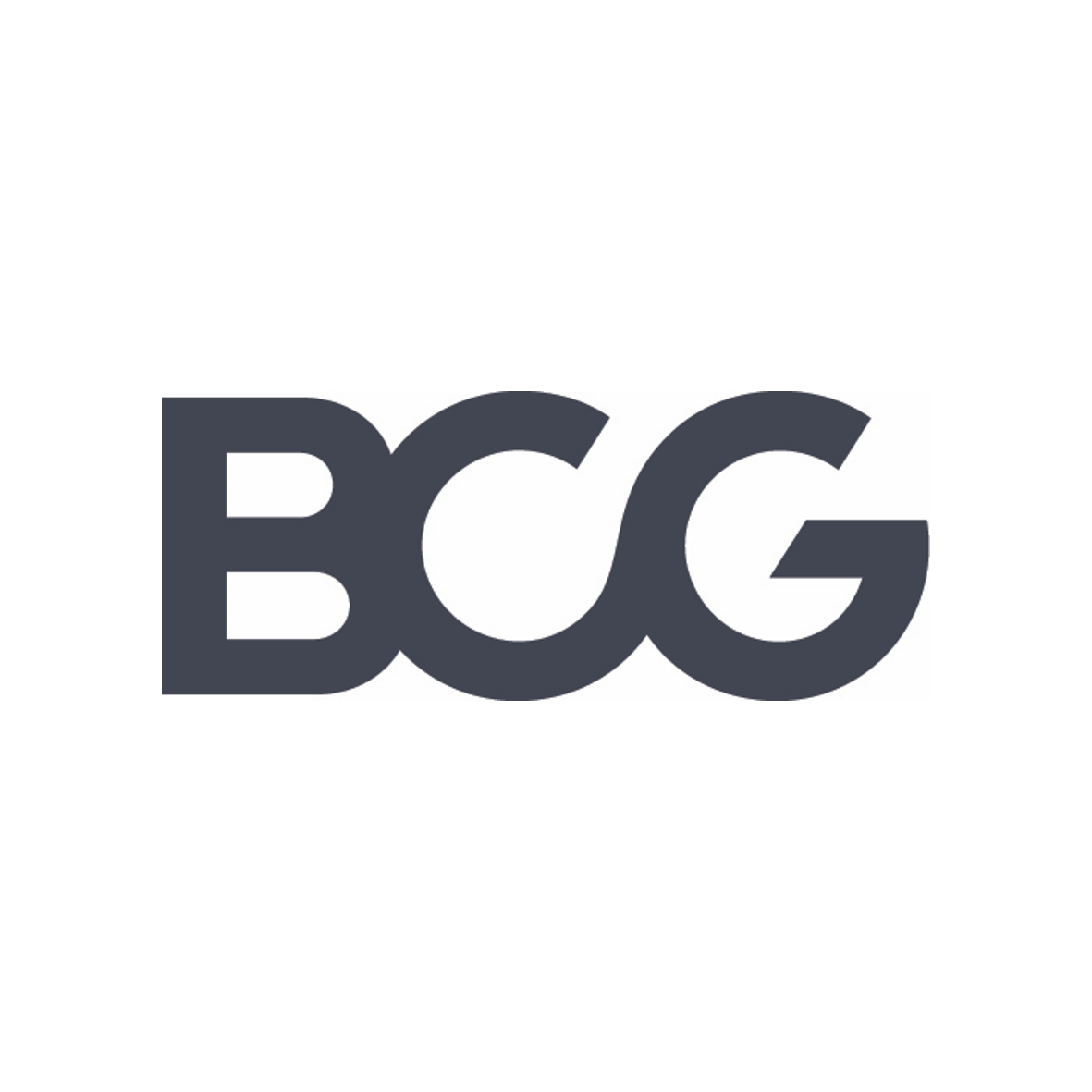 Working Student (f/m/d) – Corporate Finance & Strategy PA
Werkstudent at The Boston Consulting Group in München
Online since 2022-01-14
---
WHAT YOU'LL DO
We are seeking a strong candidate to support our Corporate Finance & Strategy Practice in operational and strategic issues.
You can work up to 20 hours/week during your semesters and up to 40 hours/week during your vacation time. The role offers enough flexibility to combine personal, academic and professional life. This is a temporary role for min. 12 and max. 24 months. You need to be an enrolled university student in Germany.
• supporting internal projects (analyses, online questionnaires, etc.)
• assist updates of internal reports and benchmarks (conducting online research, maintaining databases, etc.)
• handling administrative (filing, mail, etc.)
• organizational tasks (organizing events and meetings, maintaining and transforming journals and newspaper abonnements, etc.)
YOU BRING
• Ongoing Bachelor's or Master's studies with high academic achievements (socio-economic sciences, business administration or similar)
• Strong affinity to statistics and mathematical analysis and interest in corporate development topics
• Some previous experience in the financial area as a working student or an intern
• Creative, yet structured problem solver and autonomous self-starter
• Able to work in a fast-paced environment and to manage multiple tasks in parallel
• Strong organization and project management skills, strong Excel and PowerPoint capabilities and strong analytical skills
• Excellent written and verbal communication skills in both German and English
• Strong interpersonal credibility, reliability, and service mentality
• Highest ethical standards, able to maintain discretion and confidentiality
WHO WE ARE
The Boston Consulting Group (BCG) is a global management consulting firm and the world's leading advisor on business strategy. We partner with clients from the private, public and not-for-profit sectors in all regions to identify their highest-value opportunities, address their most critical challenges, and transform their enterprises. Our customized approach combines deep insight into the dynamics of companies and markets with close collaboration at all levels of the client organization. This ensures that our clients achieve sustainable competitive advantage, build more capable organizations, and secure lasting results. Founded in 1963, BCG is a private company with 81 offices in 45 countries.
BCG's Global ValueScience Center, part of Center for Knowledge & Analytics works in close collaboration with the consulting teams and other groups within our firm to help acquire, retrieve, organize, and analyze the knowledge that enables BCG to deliver superior business value for its clients. Our role is to be a trusted partner and catalyst for all parts of BCG in facilitating the development of knowledge as a core competitive advantage and building our firm's reputation as a global leader in business consulting. Ultimately, our efforts create a firm‐wide culture of knowledge sharing and collaboration.
EQUAL OPPORTUNITY
Boston Consulting Group is an Equal Opportunity Employer. All qualified applicants will receive consideration for employment without regard to race, color, age, religion, disability, sex, sexual orientation, gender identity / expression, national origin, protected veteran status, or any other characteristic protected under federal, state or local law, where applicable, and those with criminal histories will be considered in a manner consistent with applicable state and local laws.
Salary

Not provided

Working hours

Not provided

Location

München (Germany)

Working language

Deutsch, Englisch

Field of studies

Business Studies, Mathematics, Mechanical Engineering, TUM School of Education, TUM School of Governance

Kontakt

The Boston Consulting Group
Ludwigstraße 21
80539 München, Germany

Valeriya Spesyvtseva

Alumni & Career übernimmt keine Gewähr für die Inhalte dieser Stellenanzeige. Sehen Sie ein Problem mit dieser Stellenanzeige? Report this job ad!
Need help with your application? Visit our event:
TUM Alumni & Career
Discuss your CV in detail with a career expert via Zoom.